We are Global Agriculture & Smart Farming Experts.
We are proud to work with our clients to analyse, plan, and enhance farming operations world-wide.
We leverage a strong network of research and industry partners for additional growth, productivity, and profitability in farming.
We are uniting farming and agriculture experts to introduce leading-edge smart farming technology, processes, and methods to our clients' agriculture ventures.
We run our consultancy and our agriculture academy based on the knowledge and experiences from our own farming operation in the heart of Bavaria, Germany.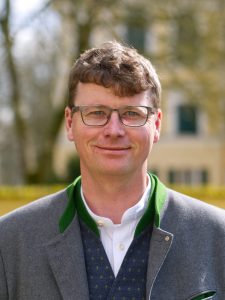 Jürgen is an experienced professional in agriculture with vast operational experience in production and trading of agricultural products. He has been the Head of Agriculture Operations for the Poschinger-Bray estate since 2006, and is the Co-Founder and Managing Director of farmtastic consulting.
Jürgen holds an Engineering Degree in Agriculture from the prestigious Hochschule Weihenstephan, Munich, Germany.
Dominik Freiherr von Poschinger-Bray
Dominik is an internationally experienced manager with an interdisciplinary background in technology and business administration. He has worked in strategy and business development leadership positions in Europe and Asia. He is the Co-Founder and CFO of farmtastic consulting.
Dominik holds a MA in Computer and Information Science from University of Regensburg, Germany, and a Double-Degree MBA from University of St. Gallen, Switzerland, and Nanyang Business School, Singapore.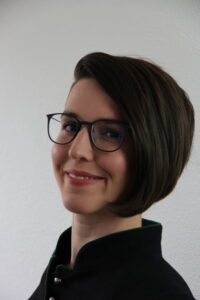 Lena Käsbauer works as project coordinator and consultant at farmtastic Consulting with focus on applied research.
After her bachelor studies in agriculture siences at Technical University Munich / Weihenstephan and master studies with focus on crop production at University of Hohenheim, Lena is currently pursuing her PhD at University of Hohenheim ("Drought stress induced processes in rhizosphere").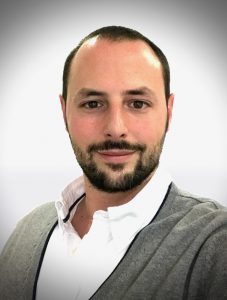 Andreas Olbrisch is a HR specialist. Since his commercial education in the Freiherr von Poschinger-Bray group, he works in various administrative roles since the year 2002.
Being on board from the start of farmtastic consulting, Andreas is responsible with all the tasks behind the scenes: HR, back office, information management, and IT.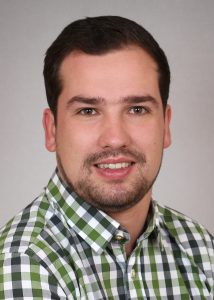 After his studies of agricultural sciences at the Technical University of Munich / Weihenstephan, Matthias Stettmer gained work experiences in the area of agricultural production and trading.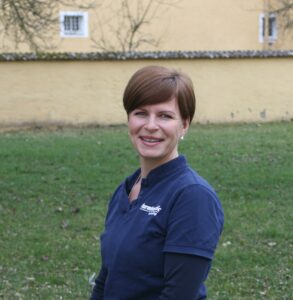 Conny is a member of our specialised team for soil samples, administration, collection and analysis.