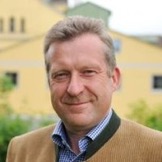 Dr. Helmut Ring is project lead for our groundwater protection activities at farmtastic Consulting.
After his studies in agriculture sciences and subsequent PhD research at Technical University Munich / Weihenstephan, Helmut Ring joined the Poschinger-Bray group of companies in a director role and was in charge for the success of the various business fields in agriculture, forestry, tourism, real estate, and brewery.
In his last professional role prior joining farmtastic Consulting, Dr. Helmut Ring was the managing director of the Löwenbrauerei Passau brewery for many successful years.
Dr. Helmut Ring is also member of the agriculture advisory board of Bayerische Versicherungskammer insurance group, as well as member of the agriculture advisory board of Südzucker AG, Mannheim.
In 2021 Helmut Ring took over the managing director position of the Bavarian Sugar Beets Grower Association.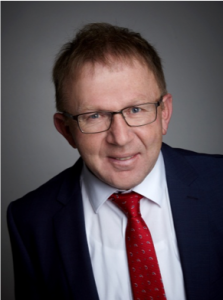 After his education and studies  in practical and theoretical agricultural production and management, Alfons Göbel accumulated extensive work experience in crop farming, dairy cattle, and meadows and pastures farming. He is owner-manager of a farming operation
als Landwirtschaftsmeister und Agrarbetriebsfachwirt einen reichen Erfahrungsschatz im Bereich Ackerbau-, Milchvieh- und Grünlandmanagement, mit Führung eines eigenen Ausbildungs- und Schulungsbetriebes in Rhineland-Palatinate area, Germany.
Alfons is a member of the DLG committee of experts for crop farming, and expert for farming operations in Eastern Europe.
Alfons Göbel not only utilises his knowledge about crop farming, harvest technologies, and pastures management as consultant for farmtastic consulting, but also as a speaker and presenter of various expert-level speeches throughout the year.
Volker Göschl is a consultant in the farmtastic team.
He possesses extensive experience in the area of agricultural production and consulting.