Global Agriculture & Smart Farming Experts
Europäischer Landwirtschaftsfond für die Entwicklung des ländlichen Raums (ELER)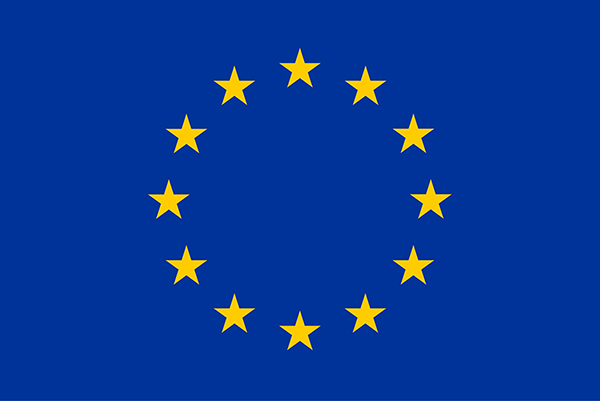 Hier investiert Europa in die ländlichen Gebiete
eip-Projekt: "Verbesserung der Stickstoffeffizienz mittels Albrecht-Methode und punktgenauer Bodenanalysen durch satellitengestützte Daten"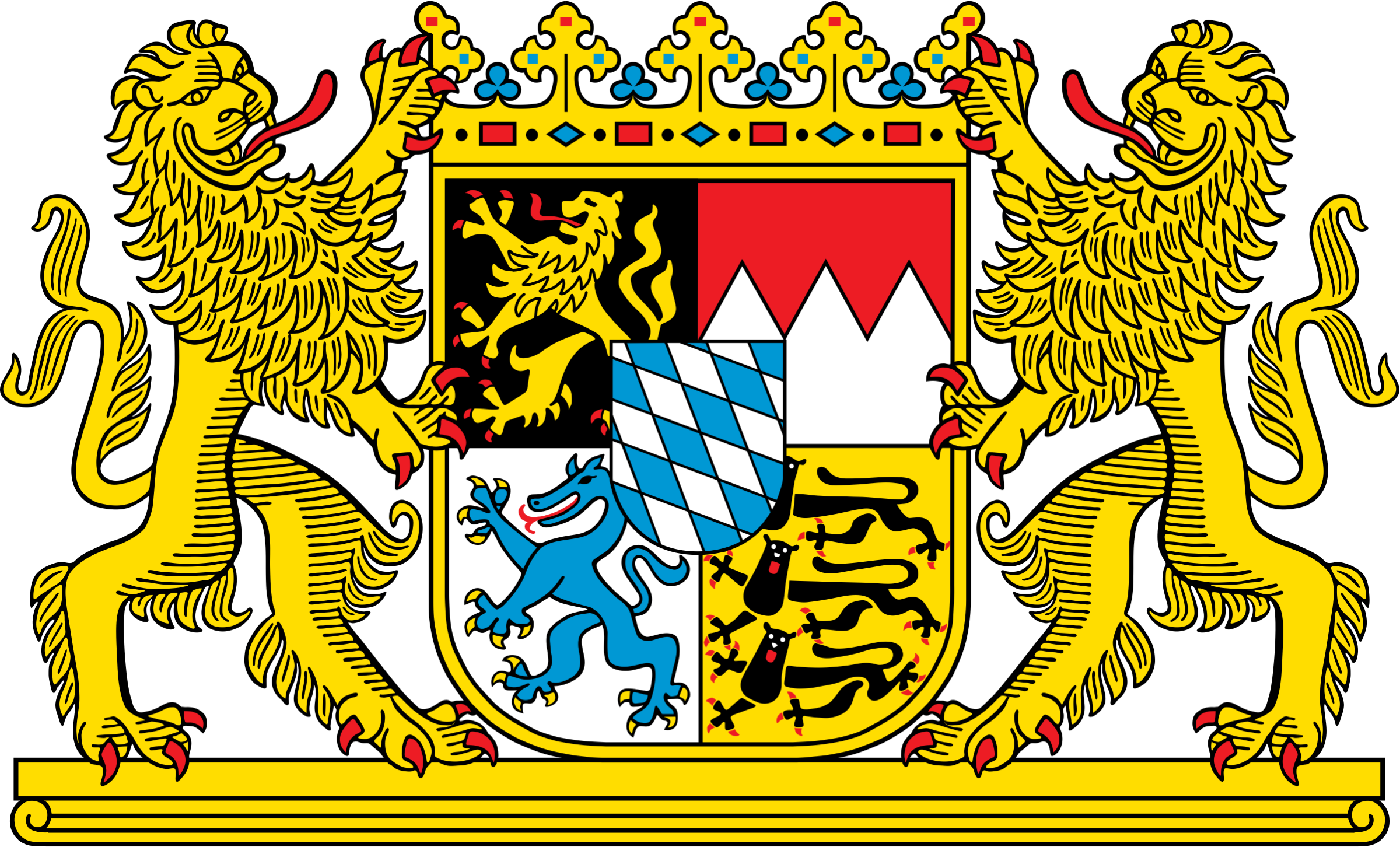 mitfinanziert durch den Freistaat Bayern
im Rahmen des Entwicklungsprogramms für den ländlichen Raum in Bayern 2014 - 2020.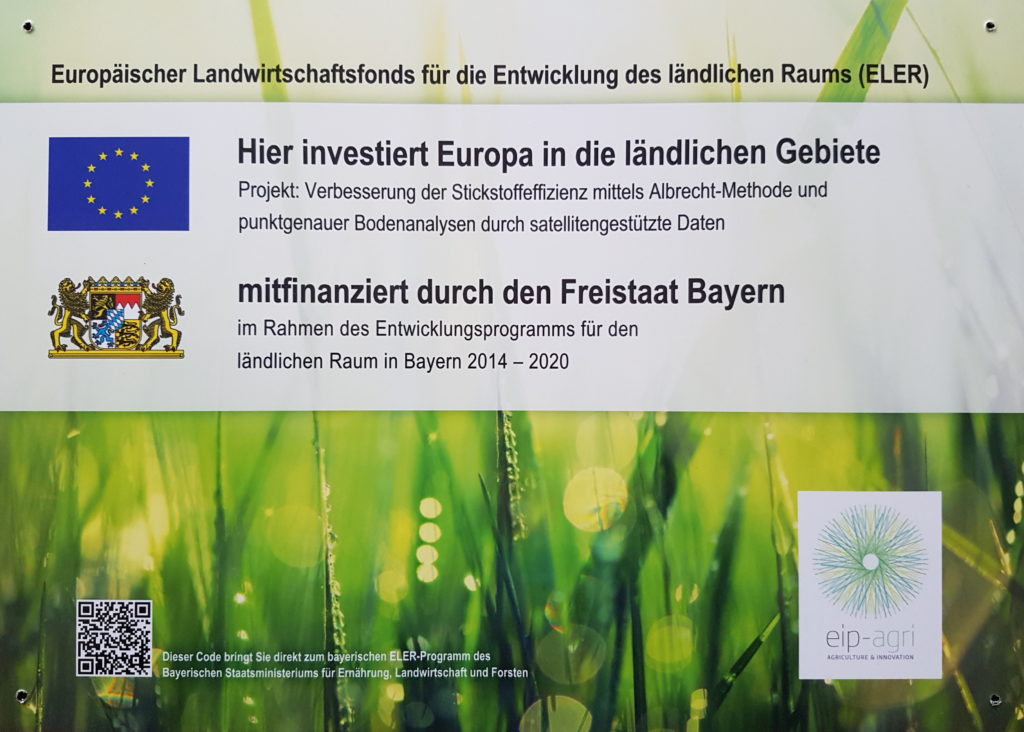 We are proud to work with our clients to analyse, plan, and enhance farming operations world-wide.
We leverage a strong network of research experts and industry partners for additional growth, productivity, and profitability in farming.
We run our consultancy based on the extensive knowledge and experiences derived from our own farming operation and agriculture academy in the heart of Bavaria, Germany.
Data is changing the world of farming. Data drives knowledge. Data drives productivity. Data drives profitability.
We are uniting farming and agricultural experts to introduce leading-edge smart farming technology, processes, and methods to our clients' agricultural ventures.
The Irlbacher Agrarakademie (Irlbach Agriculture Academy) was founded by the Poschinger-Bray family in 2012.
The aim is to gather experts from industry, operations, and research and technology. The academy hosts regular "practice days" with leading experts from the agricultural industry.
Following its inception in 2017, farmtastic consulting now consolidates all consulting and education topics from the Irlbacher Agrarakademie.
We create concepts for groundwater protecting farming for clients such as public utilities and cities.
We asses the critical factors and threat potential and derive measures for implementation.
We provide reliable advisory and expert opinion for our clients in banking, finance industry, agriculture, and insurance industry.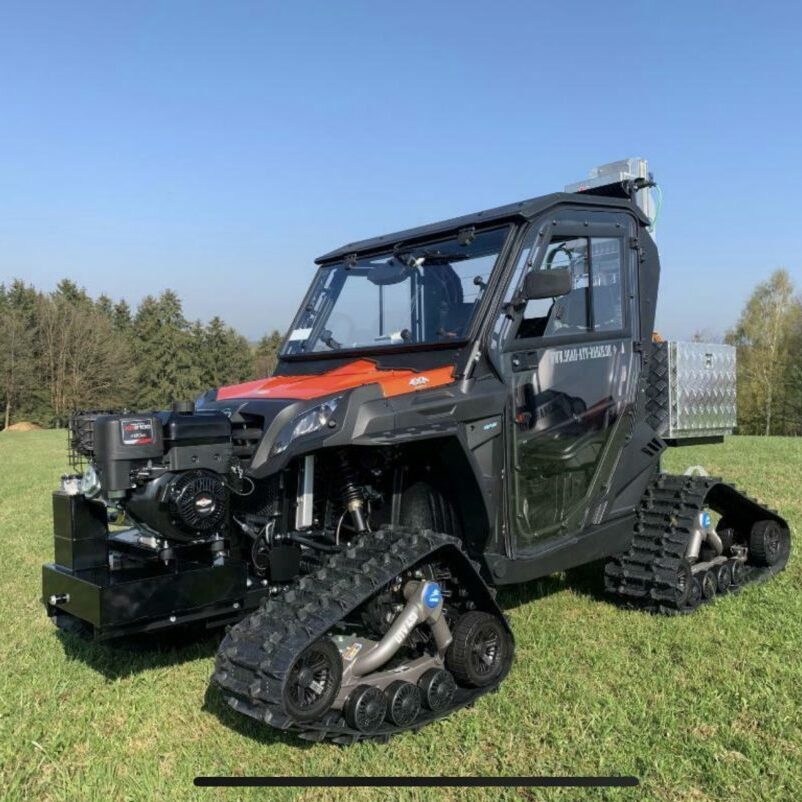 We leverage state-of-the-art biomass satellite data to create customised zone maps for your fields. With our professional sampling vehicles we take soil samples based on those individual zones.
Our sampling vehicles are extremely light weight and use a caterpillar drivetrain for minimal soil compression and impact on your fields.
Besides the provision of standard and Nmin analysis, and are able to offer customised application and fertilisation maps.